Dr. Bobbi Jones Healing Arts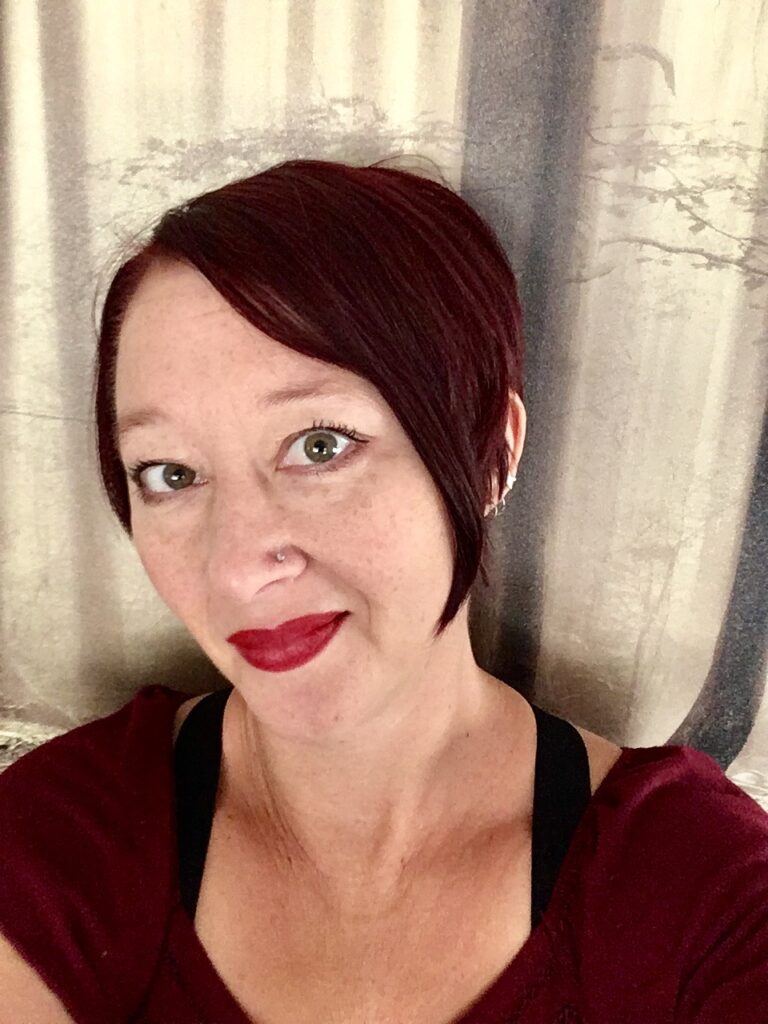 Dr. Bobbi Jones, DC is founder of the award winning and internationally known Zen Wellness Center, which thrived in Silver Lake, Los Angeles, from 2011-2023. She is currently semi-retired from Chiropractic and is referring her patients to her colleague and mentee, Dr. Dawn Runge, DC, MsN, practicing in Atwater Village at the gorgeous and magical space of Source Point Wellness. Dr. Jones has been servicing Los Angeles since 2004 and is currently working on her first book and producing educational videos on Self-Somatic Healing using ancient and modern techniques. Follow her for self healing tips and updates on book releases, wellness events, virtual Somatic Trauma Therapy sessions, and more!
Holistic Prenatal & Family Chiropractic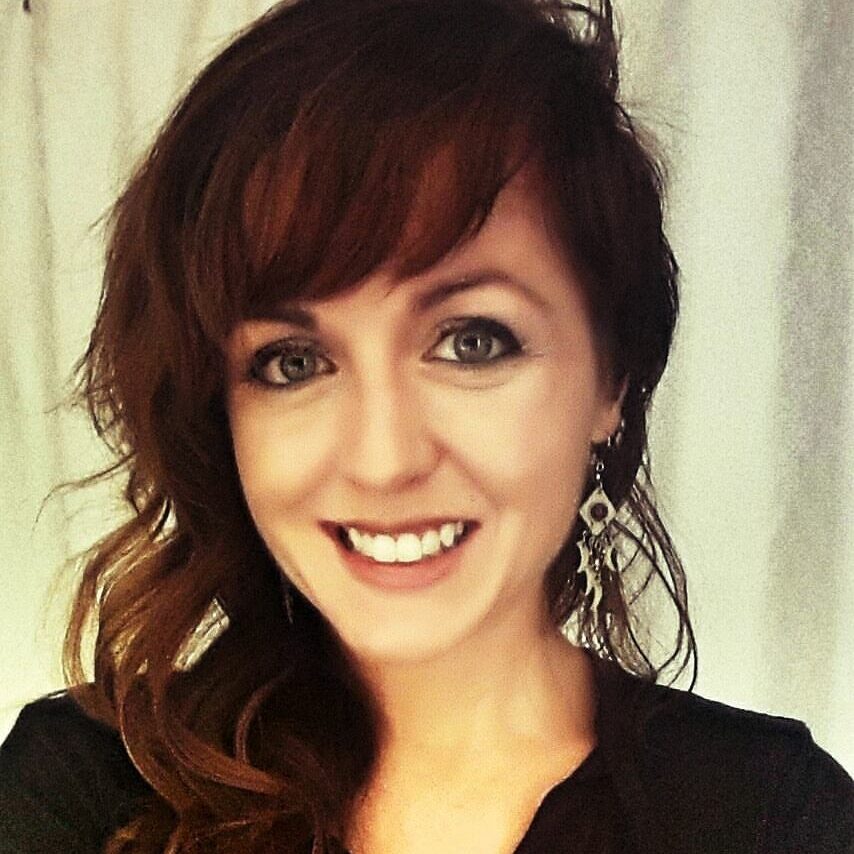 Dr. Dawn Runge provides 60-90 minutes of evidence-based, progressive, patient-centered Chiropractic, Rehabilitation, & Mind-Body Strategies in a compassionate and healing environment.
60 minutes $125
Deep & Meditative Massage Therapy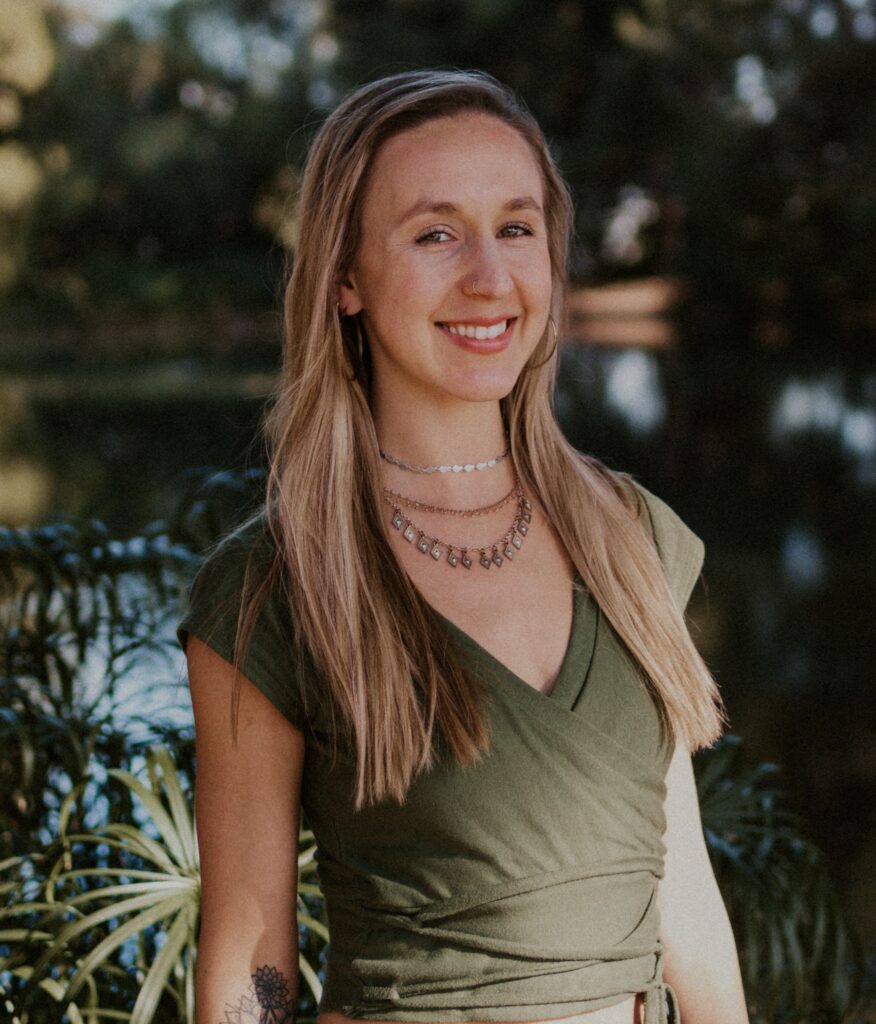 Kimberly Hamilton helps free her clients' bodies from tension acquired through both physical and mental trauma using massage and therapeutic yoga.
She offers Swedish, Deep Tissue, and Meditative Massages with breath work, stretching and Somatic release.
Acupuncture & Integrative Chinese Medicine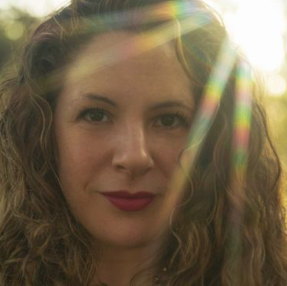 Dr. Amanda Cohen offers primary care from the East-West Perspective, specializing in patient empowerment and healing the mind, body, and spirit.
At Source Point Wellness, we focus on treating the mind-body and spirit and getting to the source of health imbalances.
Dr. Bobbi Jones Healing Arts
3036 Glendale Blvd
Los Angeles, CA 90039