Dr. Bobbi Jones Healing Arts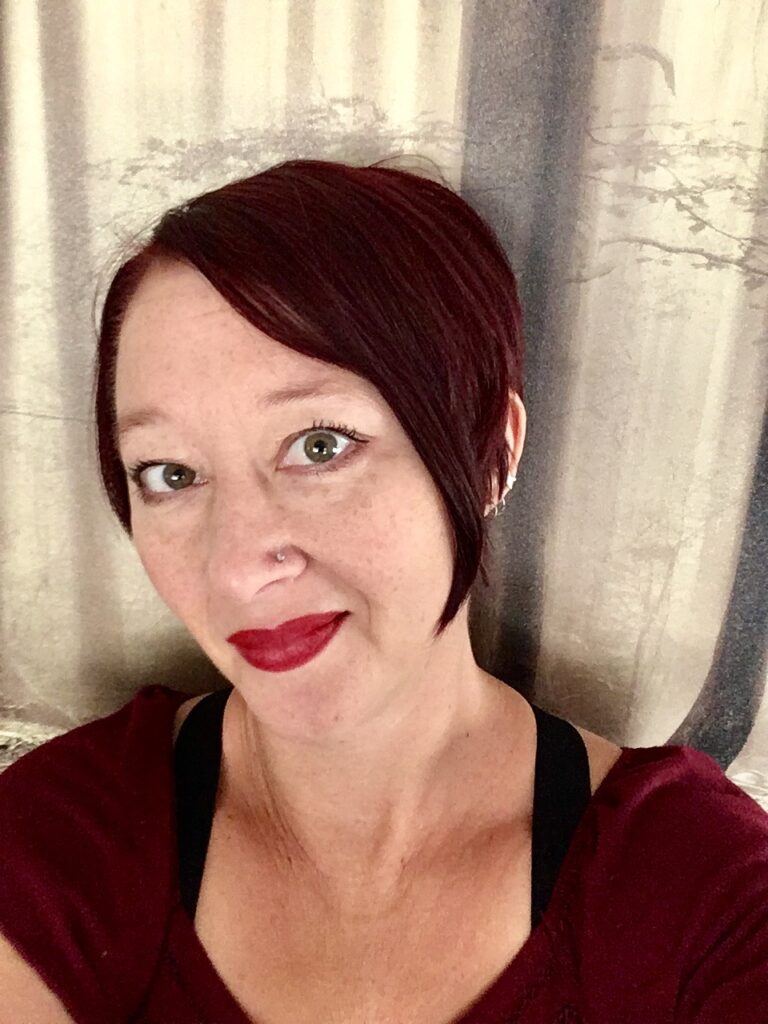 Dr. Bobbi Jones, DC is founder of the award winning and internationally known Zen Wellness Center, which thrived in Silver Lake from 2011-2023. She now sees patients in Atwater Village, sharing the gorgeous and magical space of Source Point Wellness. Dr. Jones has been servicing Los Angeles since 2004, offering Prenatal and Family Chiropractic, Somatic Trauma Therapy, Private Soundbaths, and Canine Chiropractic. Learn more about Dr. Jones
Upcoming Halloween Event
Yoga for Witches
Saturday, October 28th, 7:00-9:00pm, $49
Join us for a special Halloween event!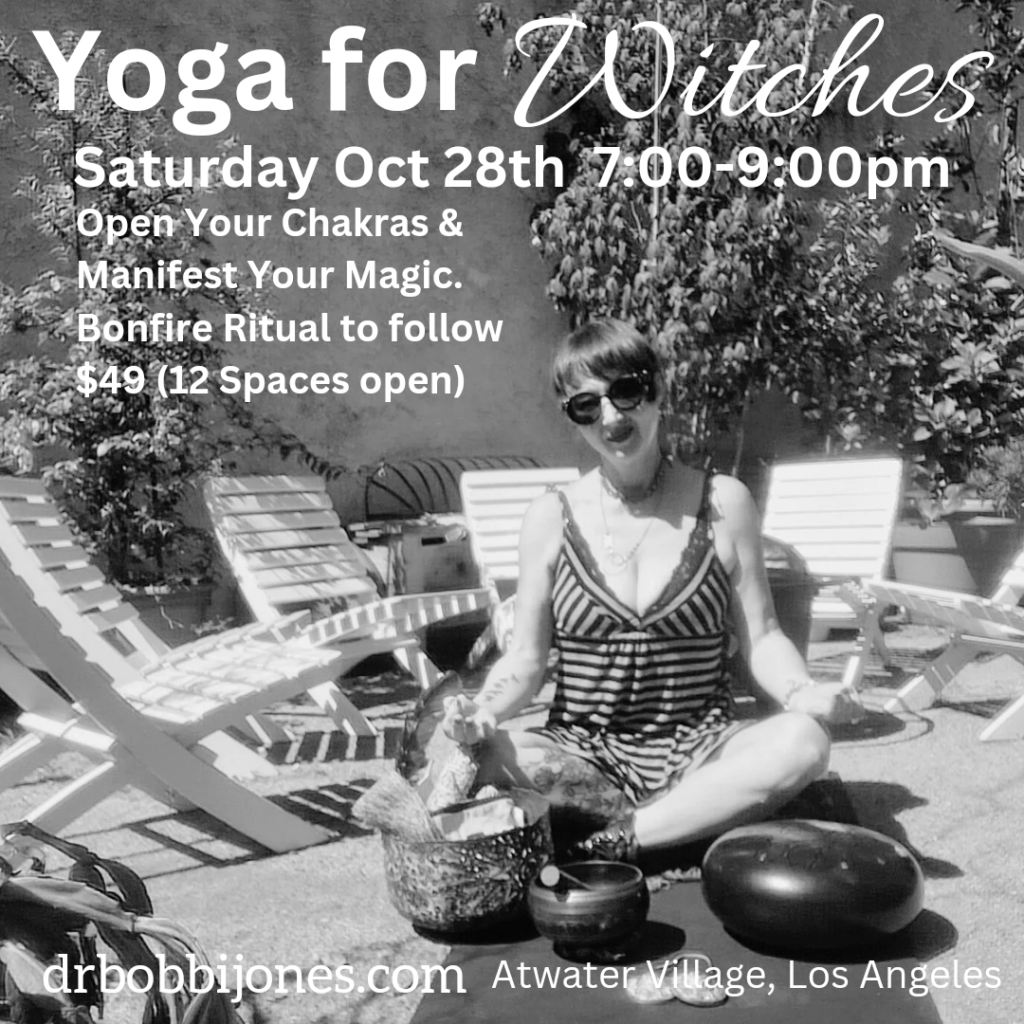 Yoga is an ancient magical practice that connects the body, mind, and spirit in a powerful way that enhances your inherent psychic and intuitive abilities and teaches you how to move energy through your body.
Modern Witches use their energies to connect to their environment and many have a deep connection to nature, animals, or the spirit realms. Witches know that Karma is a very real thing and most strive to use our energy and intentions to evolve ourselves and benefit others. Witches empower ourselves and Yoga was developed to specifically empower the Self to evolve and grow.
You have 7 main Chakras, or energy centers, that can slow down, become sluggish, and absorb or emit unsupportive energy, which contributes to disease and discomfort. Using Yoga to heal and balance each Chakra, you will learn how to activate, access, and move your energy through your body to enhance your magical and spiritual practice.
Bonfire Releasing Ritual to follow.
Happy Halloween!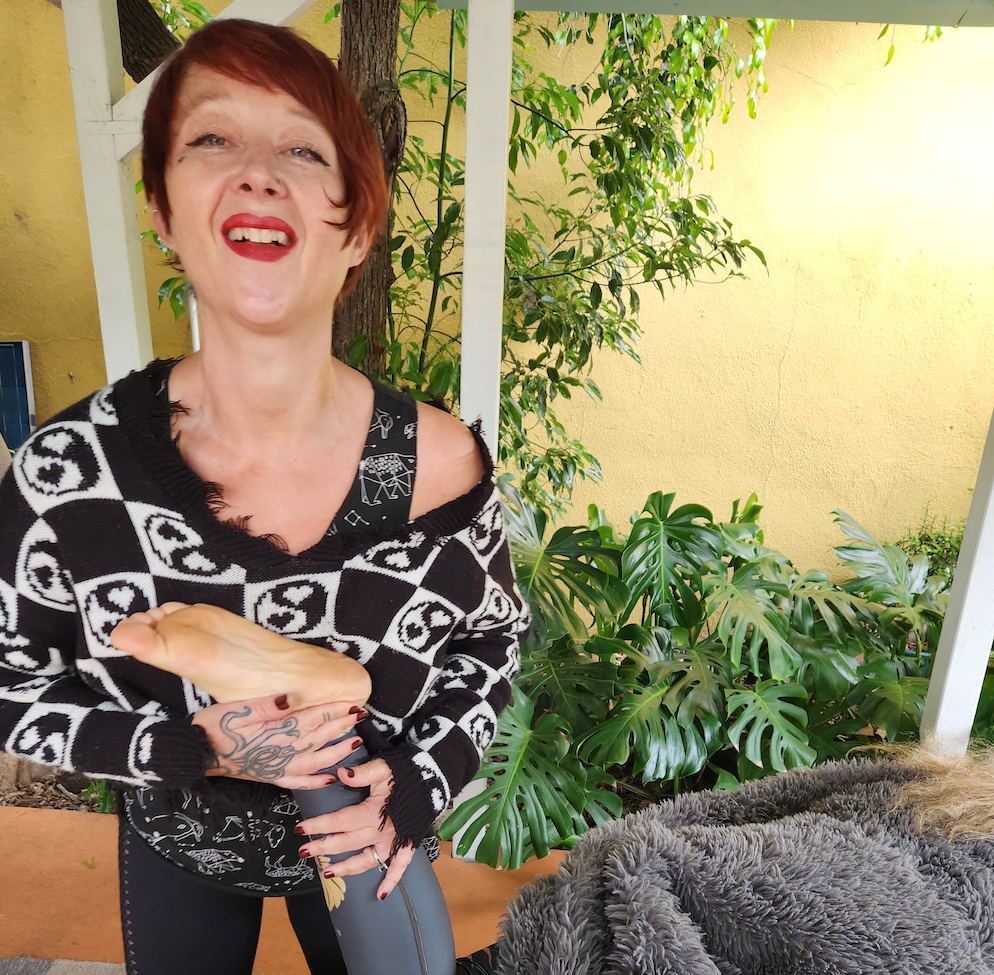 Designed and developed to help you heal on a much deeper level, Dr. Jones brings ancient roots to these modern neuroscience techniques, combining touch to this non-verbal therapy session. Learn more
AUGUST SPECIAL
Just mention it!
1st 60 minutes $125
(save $75)
Regular Prices
60 minutes $199
90 minutes $299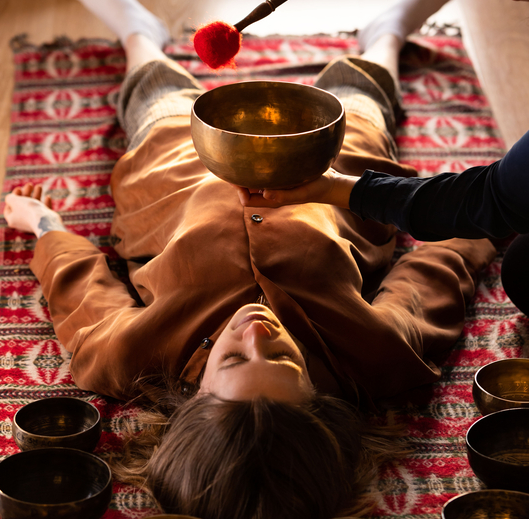 You are made of waves.
Sound Healing has been around since the beginning of music and is an excellent, non-verbal Somatic Therapy.
Rest in support and compassion as Dr. Jones helps balance your healing energy. Learn more
60 minutes $249
90 minutes $349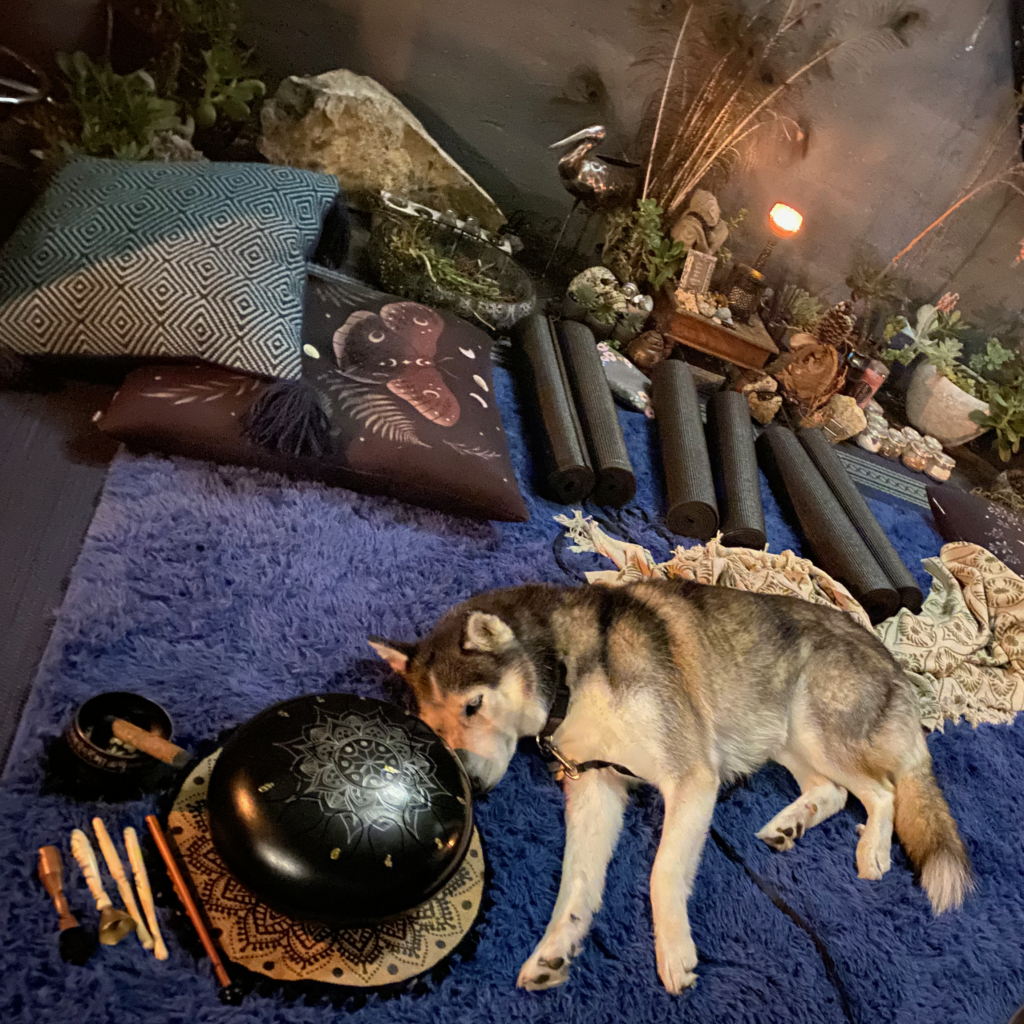 Your furry best friend needs care too. They experience the same kind of body aches that we do… sore knees and hips, tight neck, headaches and jaw pain. Even trauma.
You feed them the best, love them the most, and make sure their every need it met.
Let Dr. Jones deepen your bond with your furry best friend. Learn more
30 minutes $99
Healing and Wellness Practitioners
Sharing the gorgeous and magical space of Source Point Wellness, Atwater Village
Holistic Prenatal & Family Chiropractic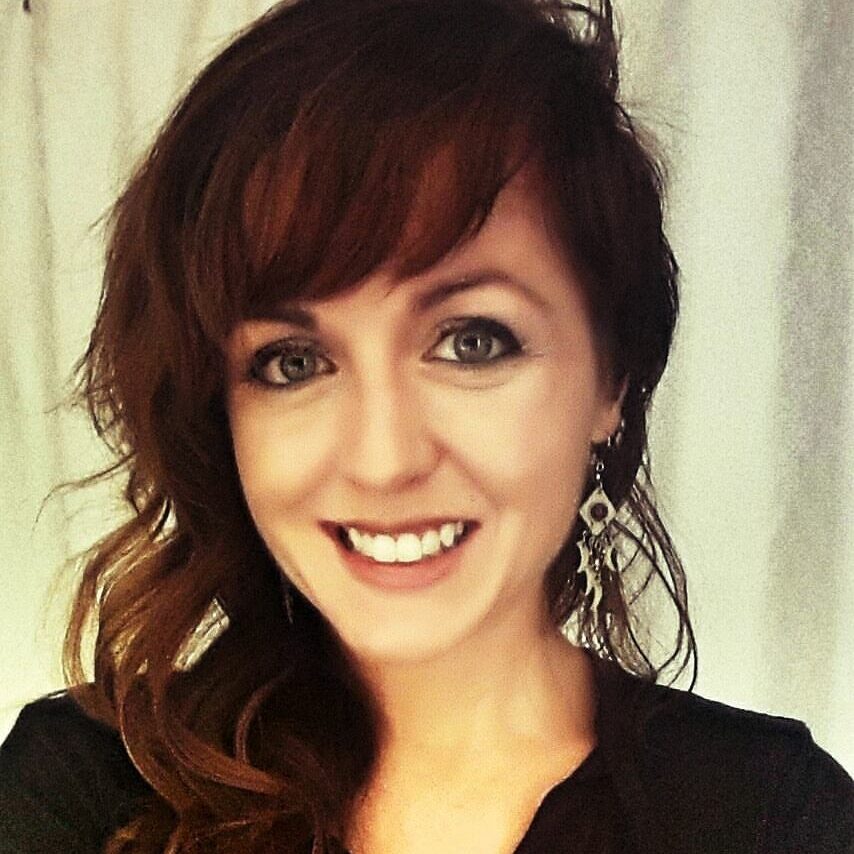 Dr. Dawn Runge provides evidence-based, progressive, patient-centered Chiropractic, Rehabilitation, Mind-Body Strategies in a compassionate and healing environment. Learn more
AUGUST SPECIAL
Just mention it!
1st 60 minutes $99 Cash
(save $100)
Regular Prices
60 minutes $199
90 minutes $299
Deep & Meditative Massage Therapy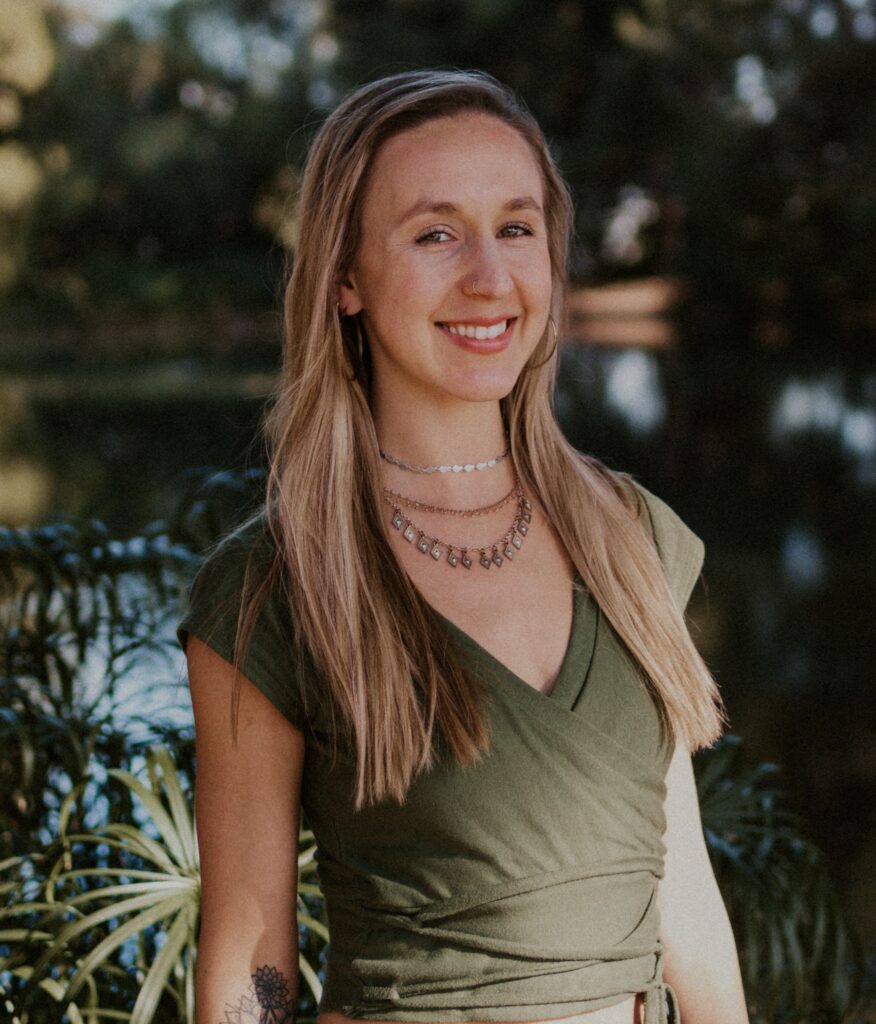 Kimberly Hamilton helps free her clients' bodies from tension acquired through both physical and mental trauma using massage and therapeutic yoga.
She offers Swedish, Deep Tissue, and Meditative Massages with breath work, stretching and Somatic release. Learn more
Acupuncture & Integrative Chinese Medicine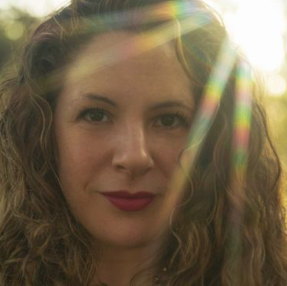 Dr. Amanda Cohen offers primary care from the East-West Perspective, specializing in patient empowerment and healing the mind, body, and spirit.
At Source Point Wellness, we focus on treating the mind-body and spirit and getting to the source of health imbalances. Learn more
Housecalls with Dr. Bobbi Jones available for addition $100 Fee
Dr. Bobbi Jones Healing Arts
3036 Glendale Blvd
Los Angeles, CA 90039
(323) 308-8250