Somatic Trauma Therapy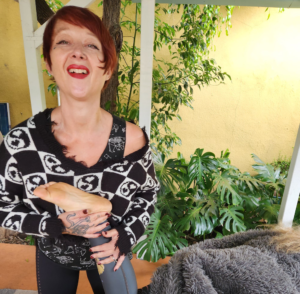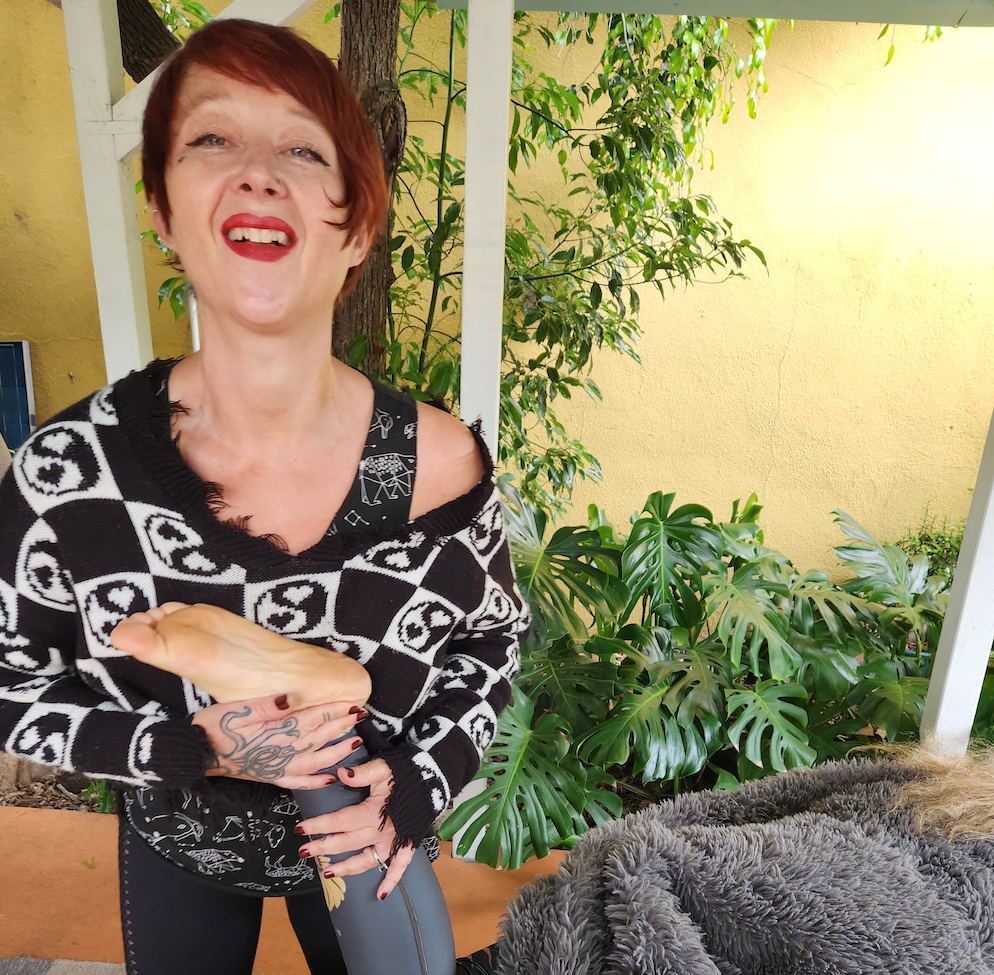 Designed and developed by Dr. Bobbi Jones, DC, to help you heal on a much deeper level. Combining elements from her time studying and traveling in Thailand, along with various Eastern/Indian approaches to wellness and healthcare, Dr. Jones brings ancient roots to this modern technique.
"Somatic" means "of the body" and refers to the way we can experience our emotions in our physical forms. These private sessions allow you to lay back, fully clothed or professionally draped, close your eyes, breath, and connect to your physical, and emotional pains, challenges, discomforts in order to finally let them go…
Healing requires us to face and feel our discomforts and learn to resolve issues hindering you from thriving. Combining the powerful healing elements of assisted yoga poses such as Thai Massage Techniques, trigger points, myofascial release, deep tissue, medicinal yoga (herbs, oils, & movements), Somatic Release Therapy, Havening, Chakra Balancing, Sound Therapy, and more, Dr. Jones will teach you how to self regulate your nervous systems, heal your deep wounds, and find your inner peace.
Dr. Jones guides you through visualization, breath work, and self-soothing techniques to help you recover and reset your nervous system from your daily pressures, and, ultimately, your deeper pain buried inside your body. Resolve obsessive thoughts, repair negative self-talk, find motivation and direction by clearing your distractions and false limitations and release painful stored emotions from your body.
You deserve to feel your best so you can be your best.
30 minutes, Follow Up $99
60 minutes $199
90 minutes $299
Dr. Bobbi Jones Healing Arts
3036 Glendale Blvd
Los Angeles, CA 90039